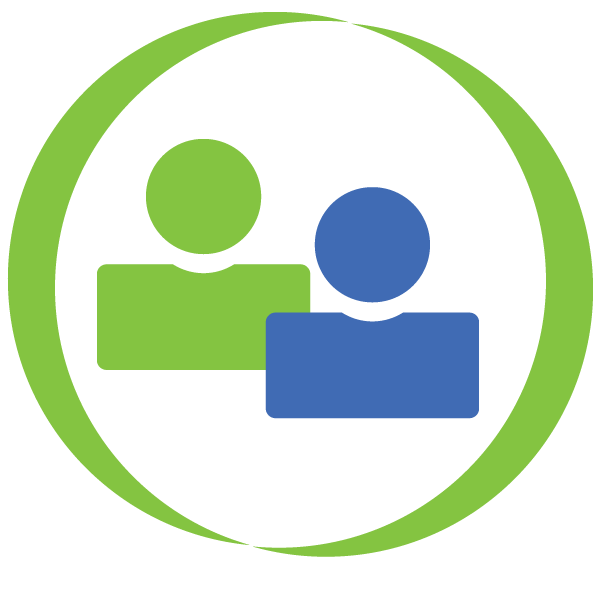 If you're an individual trying to get to the next level in your business or in your sales career, you're in the right place. Whether you're new to your career or if you feel as though you've plateaued, Nanette's individual coaching will take you where you want to go.
Here's what you can expect from individual coaching with Nanette:
Accountability
Goal-setting and tracking
Weekly meetings to keep you on pace

A program designed especially for you 
Coaching sessions with Nanette can be in person or remote. If you're ready to shake things up in your life and to get real results, sign up for a free one-hour consultation with Nanette now.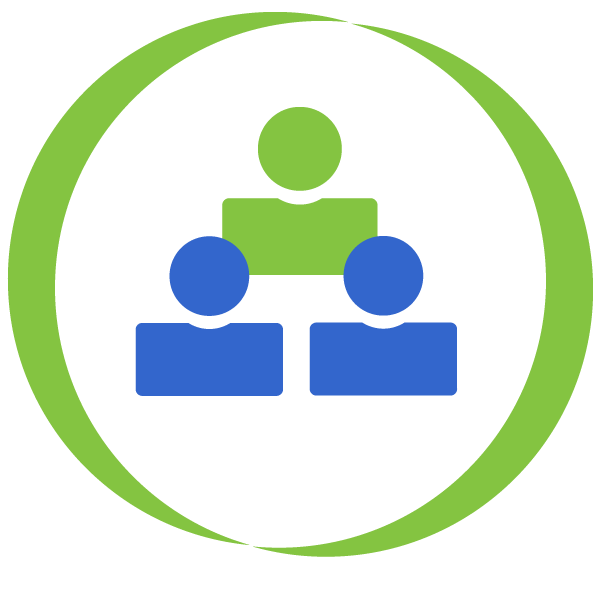 Sometimes, it can be difficult to keep teams motivated. Other times, the team members simply need to hear a new voice to get them back on track. Either way, team coaching with Nanette Polito can help your team come together as the powerhouse performers they were meant to be.
Here's what you can expect from team coaching with Nanette:
Individual and group accountability
Individual and team goal-setting and tracking
Monthly and annual plans
Weekly team meetings to keep you and your team on pace
Meetings with individuals on an as-needed basis
Nanette can coach teams that are as small as two individuals, and coaching sessions can be in person or remote. What are you waiting for? Sign up for your free one-hour consultation with Nanette today.
Finding Your Why Workshops
Discovering why you do what you do can be the most powerful tool you'll ever wield. Sharing your "Why" story to prospective clients is possibly the most effective way to connect with your prospect and to convert sales. In this three-session workshop, Nanette will help you and your team identify your Why and how to utilize it as your #1 sales tool.
Private sessions or group sessions of up to five people
Discover your unique Why story
Incorporate your Why story into your everyday sales/business processes
Learn how to connect with prospects using your Why story
3-Session program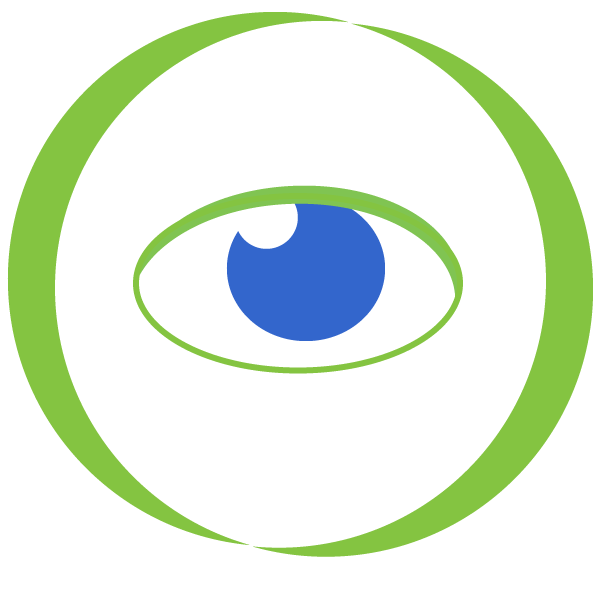 Create Your Vision Workshops
There are people who hope they are successful, and then there are people who plan for it. In this three-session workshop, Nanette helps participants clarify their vision and how to create a plan to get there.
Groups of 3 to 15
Create a 3- or 5-year vision of your business
Gain clarity on exactly where you want your business to be in the coming years
Create a Vision Board and processes for how to make it a reality
3-Session Program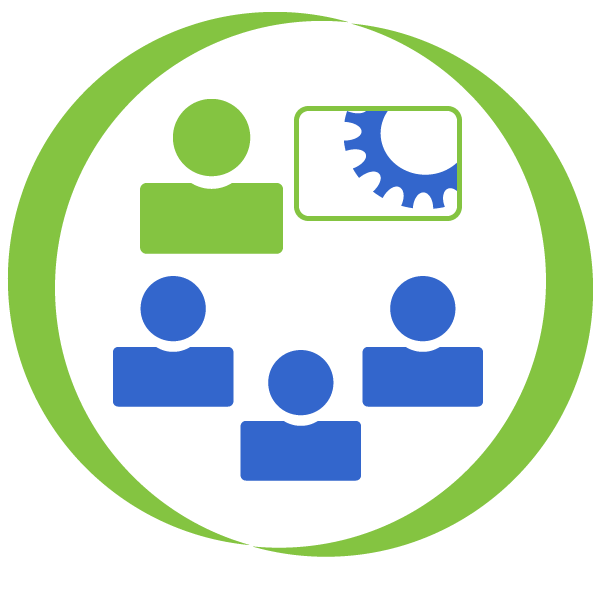 Custom Designed Workshops
Do you have a workshop in mind for your team, but you're just not sure how to implement it? Let's plan it together. Nanette can create custom workshops designed just for your team.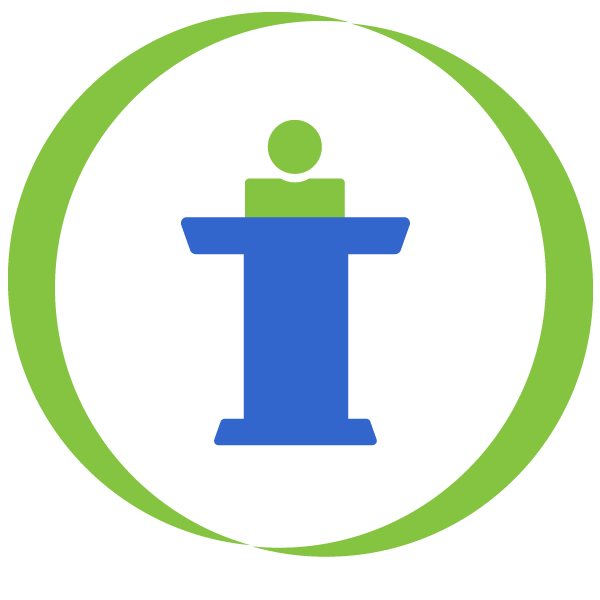 Nanette Polito is a dynamic motivational speaker who often presents to team on the topics of networking, casting a vision for your business, understanding your Why, and bullying. Her infectious energy lights up a room. Nanette's advice, inspiration, and tough love are sure to strike a chord with your organization.
Kind Words from Happy Clients
Through the one-on-one coaching sessions with Nanette, it became clear what I was passionate about and where I should focus my energy.
Christine Luken, Financial Lifeguard, Word Nerd