Working Our Way Through – Month of July Link
July 29, 2021 @ 3:00 pm

-

4:00 pm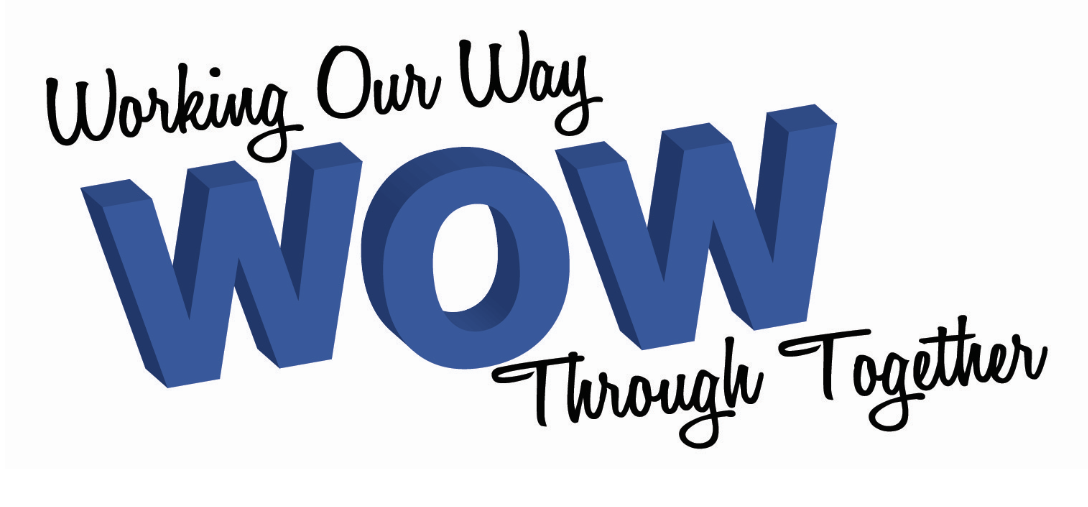 Working Our Way Through (known as WOW) is a group of business professionals and entrepreneurs who meet for 1-hour each week. During this time they share ideas, challenges, successes to help each other grow their businesses and do some networking.
We invite any business person who would like to join us from anywhere in the country or world. Business people can find times they feel alone and this is an opportunity to not feel alone and get the help you may need to move forward. There isn't a monetary investment just 1-hour of your time.
While it is facilitated by Nanette Polito, Success Coach, it is the people who attend that are the real stars! Please register and join us! We look forward to having you!
USE THIS LINK TO REGISTER FOR ANY THURSDAY IN JULY!