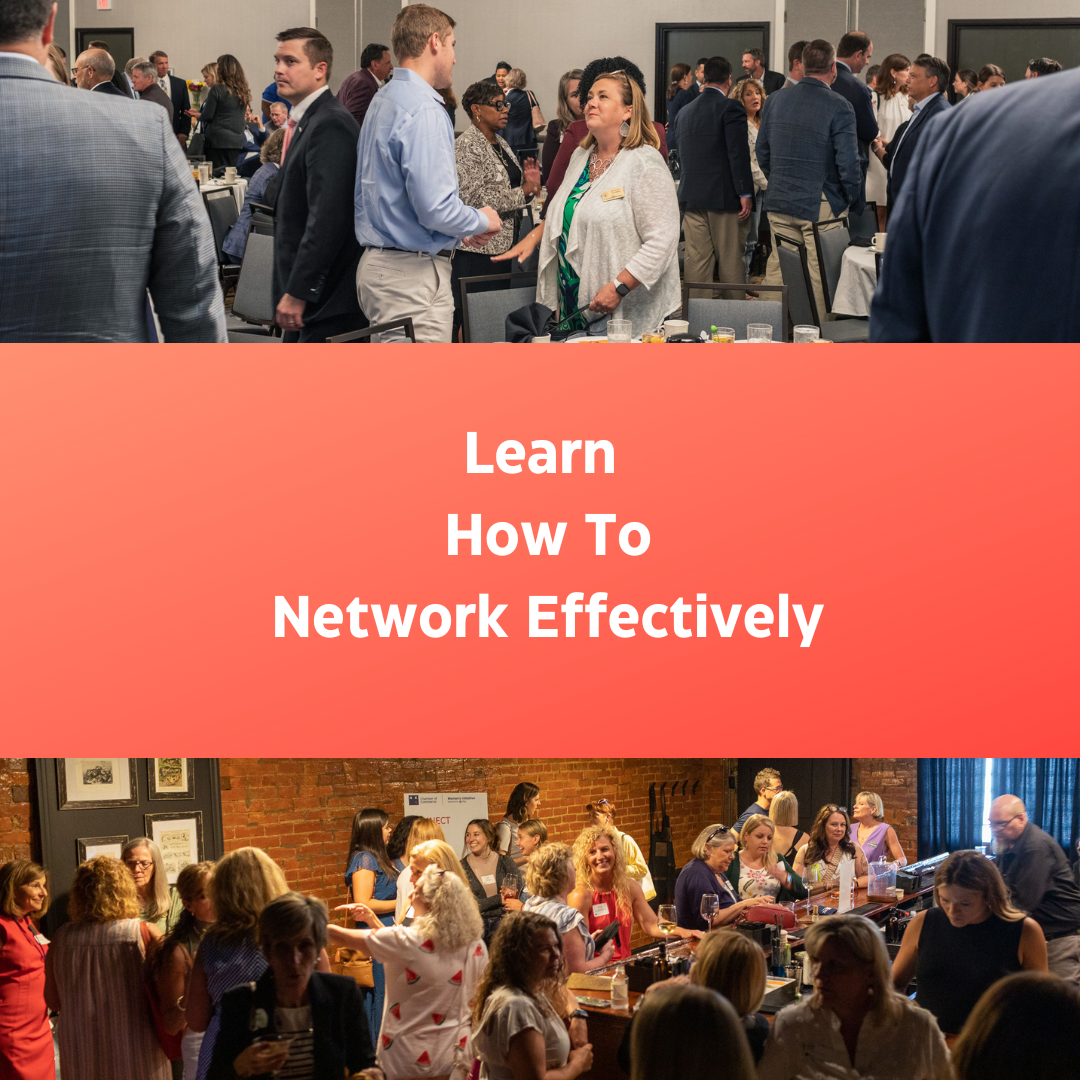 Registration for :
Learn To Network Effectively
Networking can be daunting. Networking can be fun!  Networking can be WORK!!  One thing for sure is that we all need to continue to hone our networking skills.
Learn to Network Effectively will give you tools and ideas to help you become a better networker.  It will help you in increasing your contacts and revenue.
Join us for this complimentary Workshop on Monday, April 24th from 2 to 5 pm at Fueled Collective.
SEATING IS LIMITED
Register today to get your seat.
Next WOW session is in...
:
Kind Words from Happy Clients