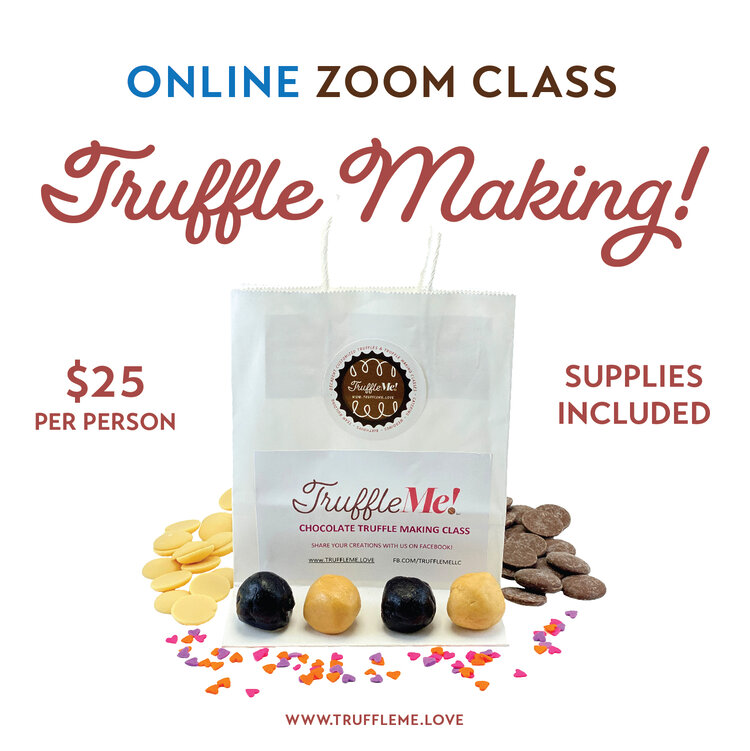 Register for the Learning How to Make Truffles Class
Thursday, October 22nd, 2020 @ 6:30pm EST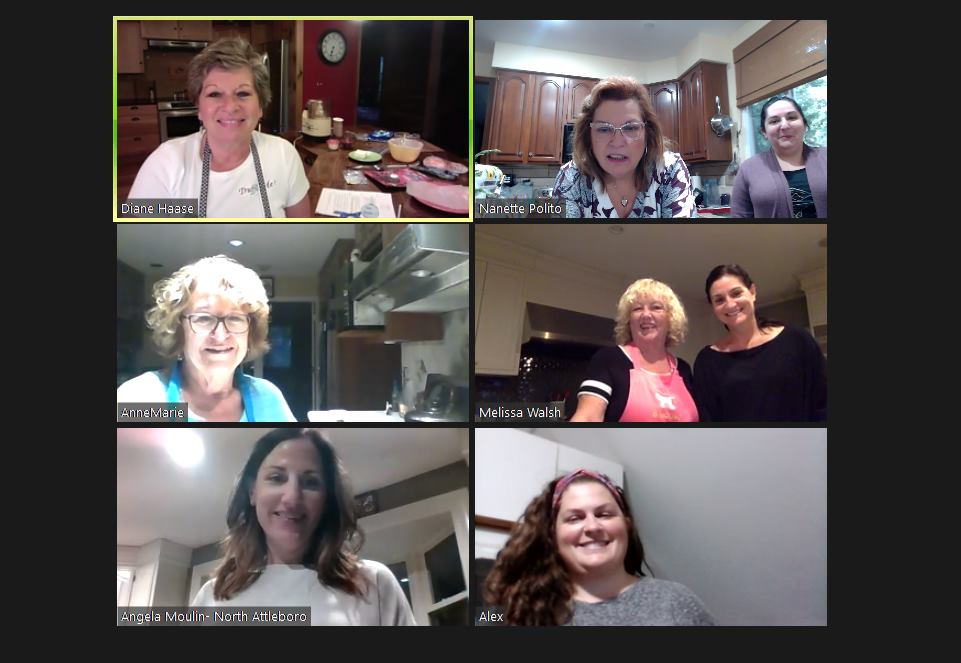 Let's have some FUN! My goal is to get my friends together for a FUN and delicious Zoom event!  One where we have goodies at the end.  
Enjoy your favorite beverage and giggle with others while we learn how to make Truffles.  I have done this class twice, LOVE IT, and thought you might too!!  
More than anything, I want to see your wonderful faces! 
Next WOW session is in...
:
Kind Words from Happy Clients