Isn't that a crazy question?
Testimonials and reviews are so important to your business.  They are a tool that is often used to help people decide if they are going to use you or not!  Lord knows, I read reviews on companies we are thinking of using for products/services we are going to buy all the time. So, if they are that important then why is it we don't get enough of them and we why don't ask for them?
There are business people, (more than less), who don't like asking for testimonials. It is hard for them, whatever the reason.  Trust me,  business owners that are extroverts, still don't like to ask for them. Can you imagine what it is like for an introvert?  Don't feel alone, no matter your personality type, if that is you, there are many who are in the same boat! Also, remember, sometimes it is harder for the person on the other side to fulfill your request for the testimonial. Let's give them reasons to do so!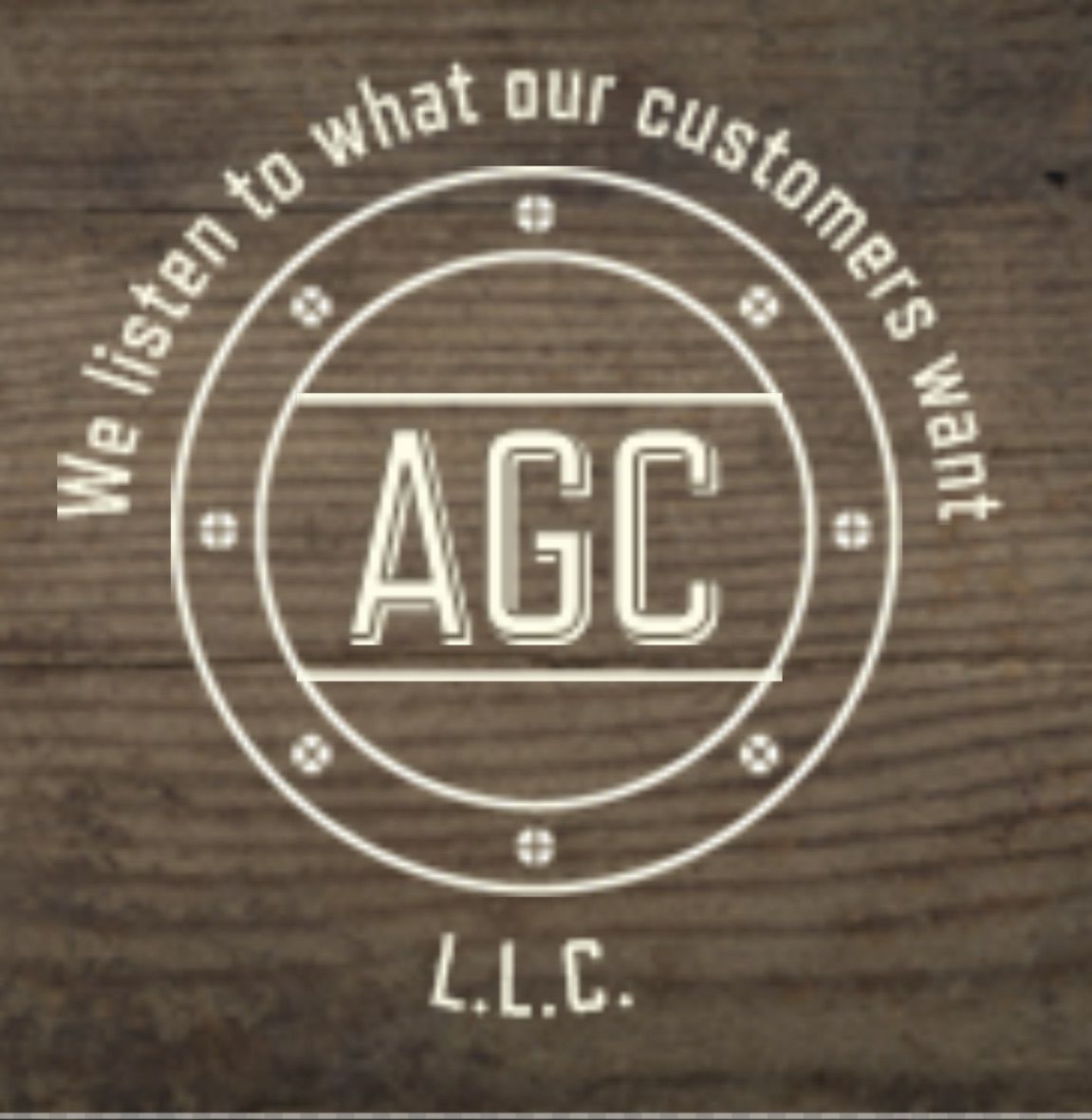 What is the best testimonial or review? 
It is the 'unsolicited' one!  Are you giving such great service that your clients WANT to give you a testimonial/review and seek out how to do it on their own? And, take a moment to  think of the feeling you get when you are notified about a new testimonial/review that has been submitted and you didn't even ask!  It is truly amazing and can make you feel good for the whole day and remind you why you do what you do!  Recently, we had a contractor in our home for some work, Jordan Adams of Adams General Contracting, LLC.  It was amazing, the time, detail, he put into his work, and the patience he had with my many questions.  I couldn't wait to go and give him a review. He didn't ask me to, I wanted to. That is what we should strive for in our service!  Our clients want to let the world know how good we were!  If you read my blog, 'What Are People Saying About You?', people tend to spread more bad news about you than good. For some reason, they find that energy is easier.  Don't give them that opportunity!  Take a moment and reflect on your service, what can you do to make your clients want to give you that testimonial/review. 
Let's talk about ways to get that testimonial/review. One is to remind people that you would appreciate a review.  And, if you can, make it easy for them to give you one, that is even better.  Recently, I used the services of Emily Gleason, owner of M the Writer.  She did a great job re-working the content of my website, (it isn't updated yet look for it at the beginning of 2021).  When she sent me a 'Thank You' email at the bottom she asked if I would be willing to give her a testimonial and provided the two links to pages to do this and I did.  Think about it, how long does it actually take to write a review? Especially if you are excited about the service!  Under 5 minutes!  
Here are some ideas on what you can do:
You must be proactive and ask for them. (Get out of your comfort zone). Remember people like to help people. If they understand how this testimonial will help you, they may be more willing to do it. 

Make it easy for them to do.

Provide the links that take them directly to the spot where they can leave them. 

If they say, they don't know what to write, ask them if it is OK to interview them and you write it. Make sure you write it in their voice and using the words they gave you. Email it to them to edit and for approval.  That part is VERY important. 

Give testimonials to get testimonials.  If you give them out, you will get them back.  Make time on your calendar each week, 15-minutes, and go out and write one or two testimonials for people who have given you great service. Some of those people will want to reciprocate. 

Create a survey of your services and at the end ask for comments.  Ask if you can use these as a testimonial.  I used to do this when I was a mortgage loan officer.  People did it for me all the time. The survey was short, 4 questions, and then a comment section. 

Build a place on your website where people can leave you a review. 

Give GREAT service! Make your people want to give them! 
Remember to 'Thank' the person who gave you a testimonial/review.  If the testimonial is not stellar, address it.  Find out how you could have made their experience better.  Show them you are willing to learn and improve.  
Please share your ideas on how to get testimonials!  We can all use new ideas!
Kind Words from Happy Clients
We Will Work Our Way Through Together
Each Thursday at 3 p.m. a great group of entrepreneurs and business people gather to have great conversation, share ideas, and help each other grow their businesses.  The only thing missing is you! Click on 'Contact' above and I will send you the link!  This is not a sales pitch, it is just to let us help you!
Next WOW session is in...
: