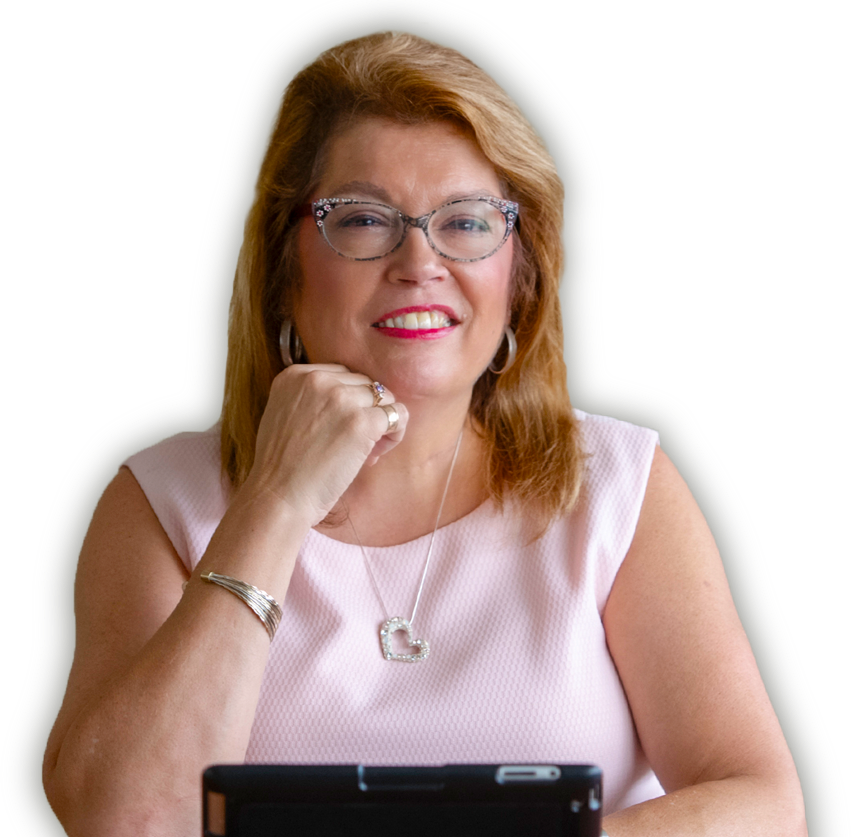 Get serious about your success.
Get serious about your success.
Incredibly effective coaching, workshops, and assessments to help you achieve your business goals.
Nanette Polito, Success Coach
I work with both individuals and corporate teams who are serious about being successful. My unique style of coaching and teaching combines my passion for mentoring, 40+ years of practical business experience, and a little bit of tough love.

The world's most successful people, from star athletes, entrepreneurs, and artists use a mentor or coach. Why shouldn't you? Breakthrough barriers and develop effective habits that support your success through individual and team coaching programs. 
Could your #1 sales tool be hiding in your personal story? Are you searching for more passion, direction, and purpose in your work? Nanette's 3-day professional development workshops are a breath of fresh air for your business.
NSight Success Assessment
How well do you know yourself? Your team members? When it comes to success, understanding who you're working with is crucial. Learn about yourself and discover a blueprint for your success based on 7 personality indicators.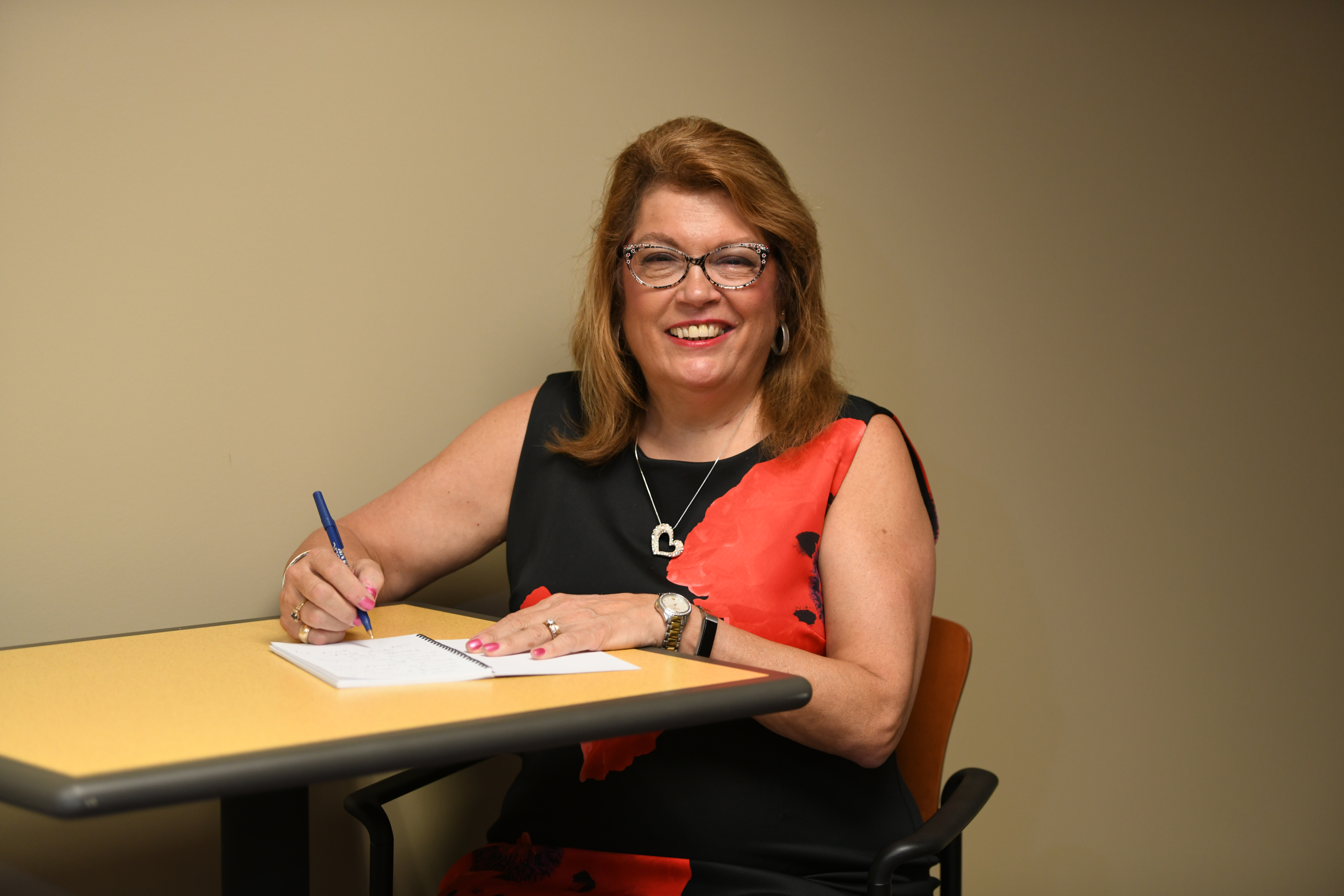 About Nanette
There was a day in Nanette Polito's life when she needed to be empowered and someone put a baseball bat in her hand…literally. It was a Louisville Slugger.